Times and industry are changing, But the tone of fight of depond remains unchanged.
Take advantage of the situation and bow into the game, Every development is a improvement.
Time flies, depond stands for 23 years.In the changing industry situation,Depond is trying its best,
Focus on industry hot spots and industry cycle,Constantly adapt to market demand,
Work with industry elites to develop the industry in the new era.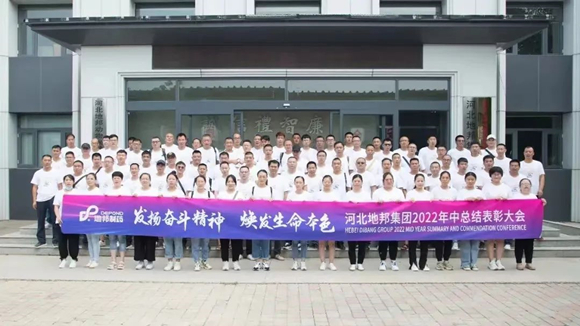 Company group
10 production lines passed GMP inspection.
New built GMP factory, production and service improved to a new level.
New standard, new basement, new image, to a new stage.
Research and development new products,
delicate and painstaking work with environment protection
Promote the improvement of industrial quality and efficiency,
Solve new contradictions, open up new ideas and create new achievements!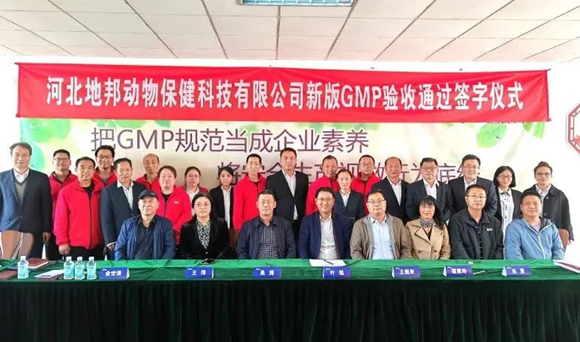 Products
Injection, oral solution, powder.
Three star-production lines.
With professional degree and scientific and technological innovation ability,
Establish industry influence.
The prefecture will take the road of "being professional, refined, special and new",
Develop new products,
Participate in broader market competition.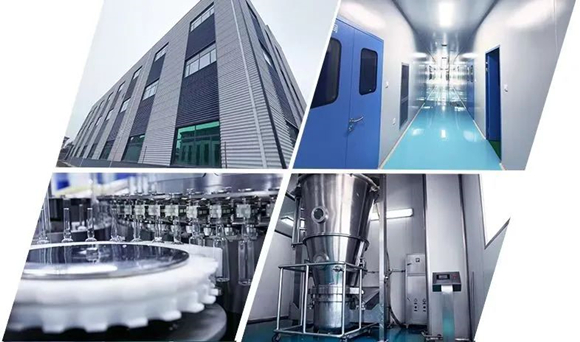 Sale
It has been outstanding for 23 years and has been sold all over the world.
In the digital area, changes are taking place,
Online live broadcast, video promotion
Attract a large number of Internet followers and empower offline sales.
Increase capital and expand production, comprehensively upgrade technology, products and services,
Seize more market share.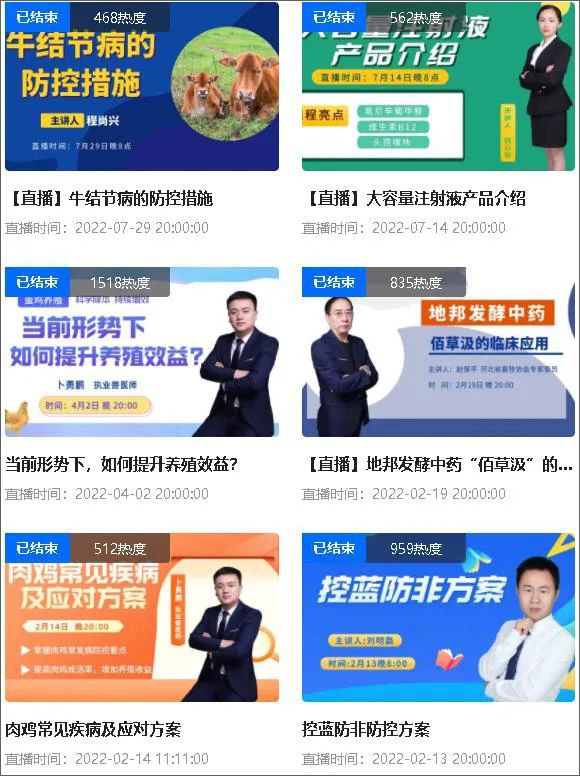 Honour
High-tech enterprises, key leading enterprises
Specializing in special new enterprises
The research and development strength of Depond has been recognized by national institutions.
Frequently appeared in industry expos,
Hold high-end customer summit,
Strengthen brand influence,
Mutual benefit and win-win development.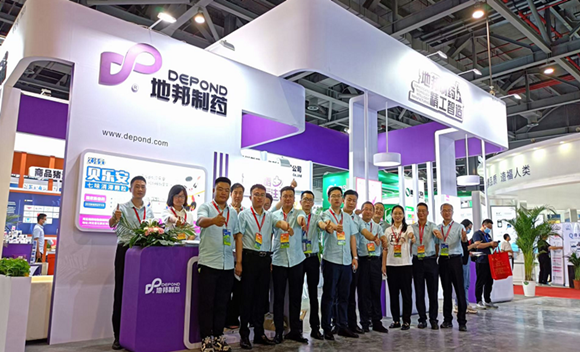 Staff
Self disciplined and strong local people,
Unite and forge ahead.
It is the essence of the corporate culture, and the integrity of people is not out of line.
Embrace change. In uncertainty
Step firmly into the future.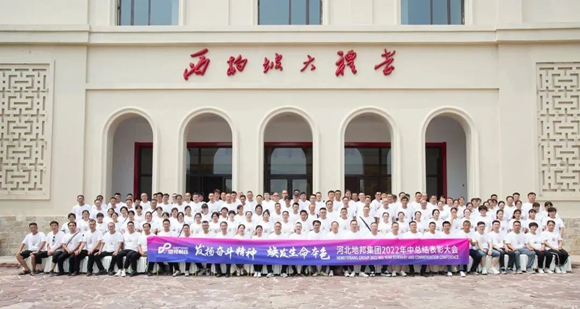 The  questions of the times have been listed, and the answers of the prefectures are being written!
Carry forward the past and open up the future. On the 23rd anniversary,
Depond will always climb the peak of innovation and development with constant enthusiasm and confidence!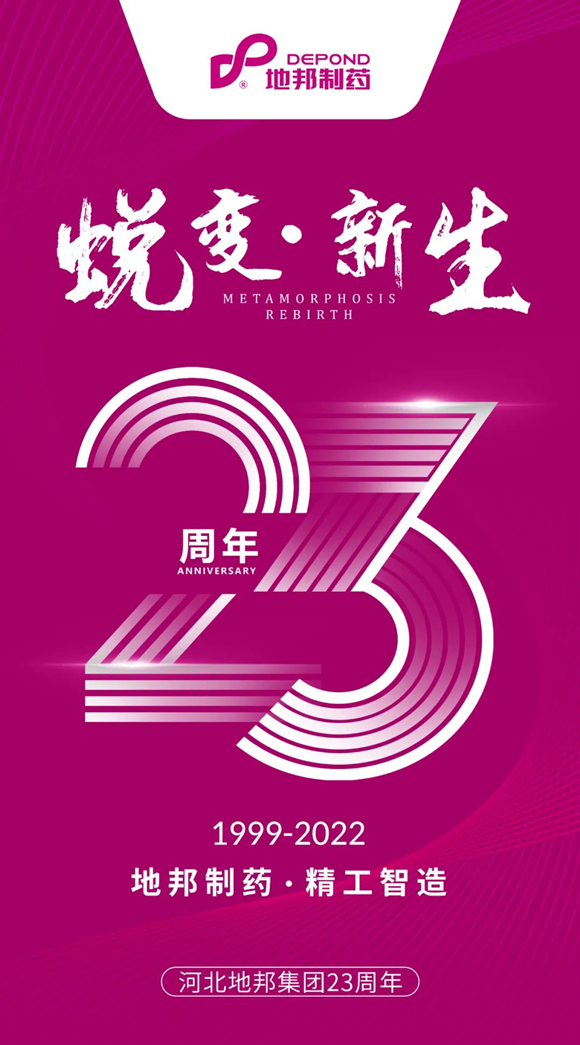 ---
Post time: Jan-05-2023