On May 18, 2019, the 17th (2019) China Animal Husbandry Expo and 2019 China International Animal Husbandry Expo opened in Wuhan International Expo Center. With the purpose and mission of innovation leading the development of the industry, the Animal Husbandry Expo will display and promote the latest technology and products of the animal husbandry industry to improve the innovation ability and level of the industry and promote the upgrading of the industry. The three-day exhibition is attended by more than 1000 enterprises from all over the world and international advanced animal husbandry associations.
As a domestic high-quality animal protection enterprise,Depond group has always been taking the responsibility of "protecting and escorting the animal husbandry industry". Under the new requirements of the transformation and upgrading of animal husbandry industry,Depond brings more strategic products in line with the future development trend to appear in the Animal Husbandry Expo.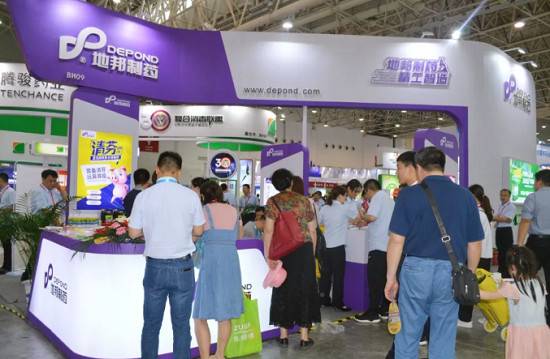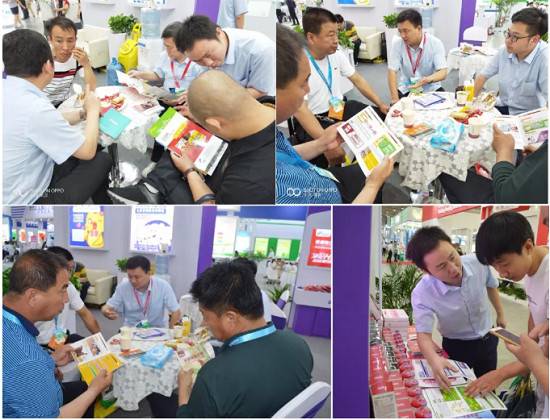 "Precision, fine work, high quality and green" is the constant product pursuit of Depond group. The products featured in this exhibition are not only the hot-selling products that have been tested by the market, but also the strategic new products with high-tech content and won the national three categories of new veterinary drugs. During the exhibition, the new and old partners who came to the exhibition showed strong interest in the products of Depond, most of the new customers expressed their willingness to cooperate, and further in-depth exchanges will be held after the meeting.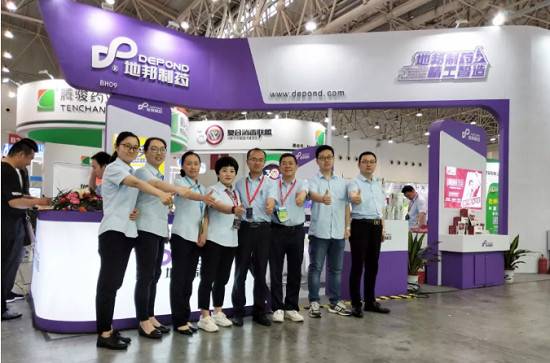 This exhibition is not only an effective window for the group to show its strength, develop customers and promote products, but also an important measure for the group to go deep into the market and understand the industry demand and international trend. The group's technical teachers and customer representatives constantly exchange the concept of dynamic protection, cultivation difficulties, world leading technology, technology and other knowledge, which provides ideas for the research and development direction and technology update of the products of Depond. In the future, Depond will continue to deepen market demand, practice the concept of "escort for farmers", and provide more safe, effective and cost-effective products for the breeding industry.
---
Post time: May-26-2020