On September 17th, 2020, VIV Qingdao Asia International Intensive Animal Husbandry Exhibition (Qingdao) grandly opened on the west coast of Qingdao. As an industry event, its internationalization proportion, branding degree and trade achievement rate higher than the industry average have always been The focus of the state's attention has been to participate in in-depth exchanges with the industry over the years, and to study and analyze industry development trends. This time, Depond was even more dressed up to participate in dialogues and exchanges with the industry and the media to jointly seek the future of the livestock industry.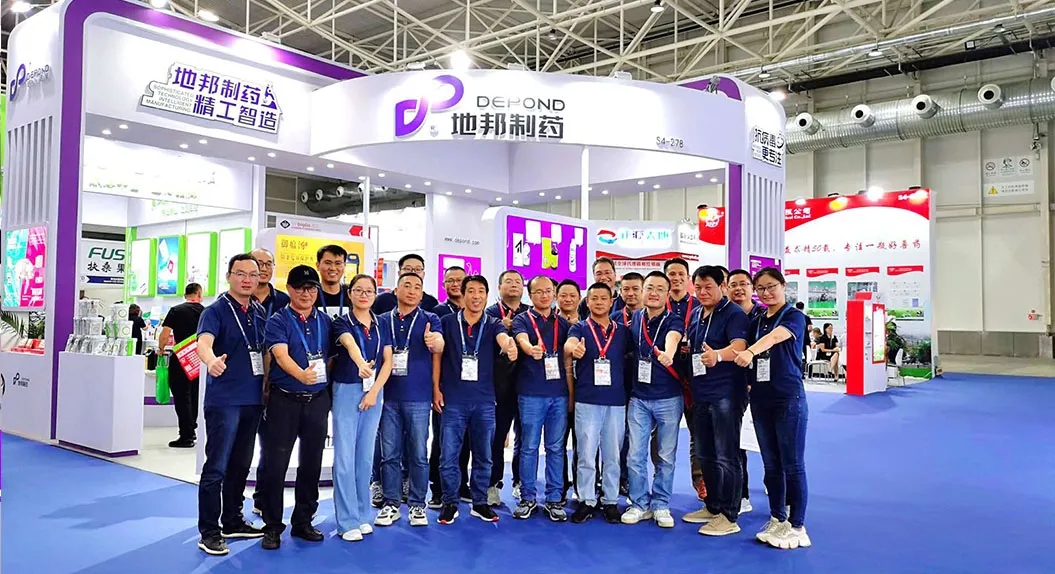 As an excellent dynamic insurance enterprise in China, Depond pays close attention to the market demand. This time, Depond brought a number of hot-selling products to attend the exhibition and received the consultation from domestic and foreign customers. At the exhibition site, the Depond booth attracted many customers to visit. They showed a strong interest in the Depond series of products. They constantly communicated with the technical teachers on the efficacy and use methods of the products. Most of the customers expressed their intention of cooperation and trial. They left each other wechat on site and had a good talk.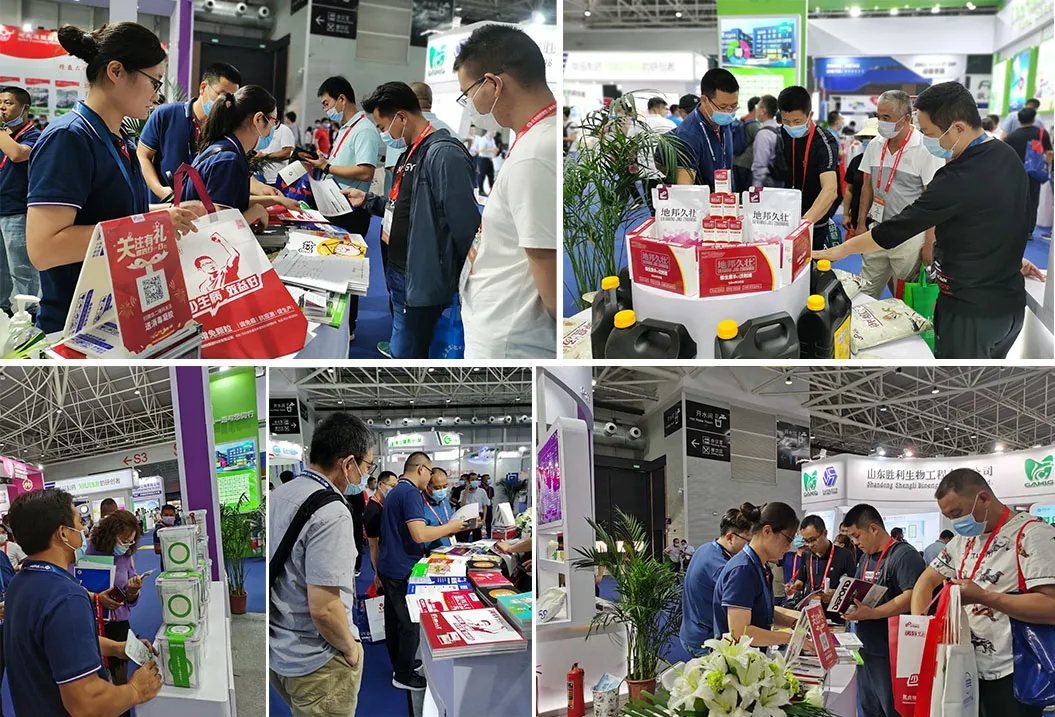 It is precisely because Depond Group adheres to the concept of providing "precision, meticulous, high-quality, and green technology" products to the market. Over the years, it has won market recognition and praise from the industry. In this exhibition, Depond was invited to participate in many media interviews. And referrals. On the morning of the 17th, the frontier media of agriculture and animal husbandry reported on Depond's booth and promoted Depond's special effects products to make good products serve more customers.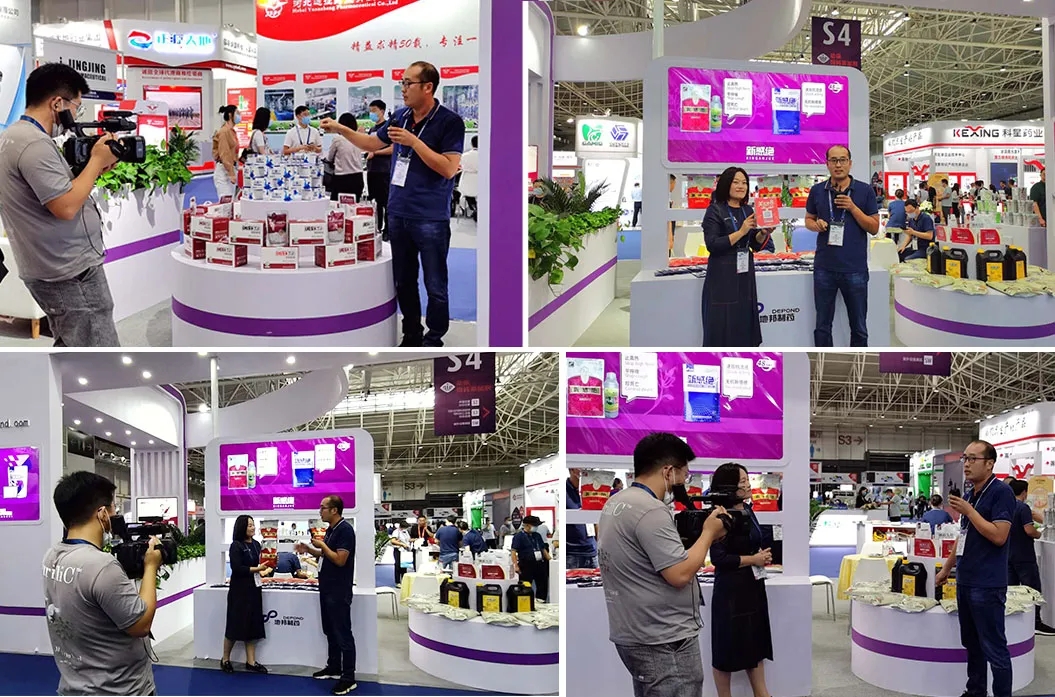 When the tide goes up and hits the oars again, the boundless scenery is ahead. Over the past twenty-one years, the local government has been deeply engaged in the industry and market, making steady progress with high-quality products and services. In the future, Depond will continue to take dreams as horses, fulfill the mission of protecting the industry with actions, and lead the development of the industry with actions.
---
Post time: Sep-28-2020